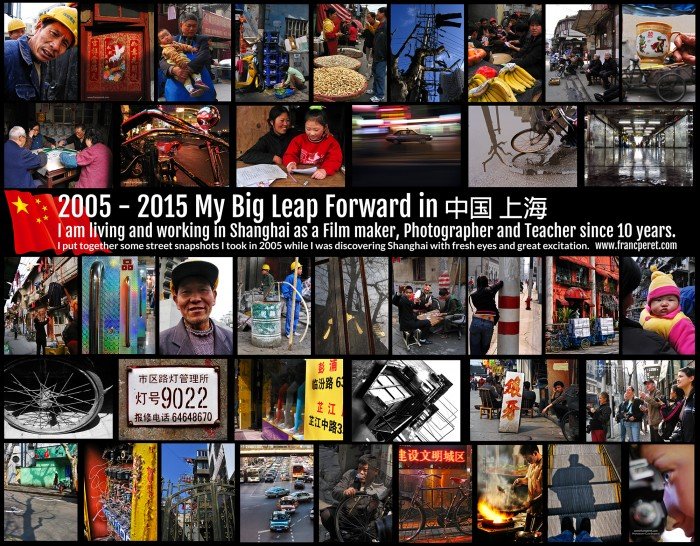 2015 is a very special year for me for many reasons, first one is professional as you can see with this card.
by Franc Peret
I wish to all of you a wonderful year 2015 with Amazing shots and great memories, beside health, love, success and wealth.
To tell the truth, as you all know how much I am enjoying my teaching or shooting work, those 10 years had been an unforgettable personal joy!
Thanks to all my students, friends and partners who shared such a great time with me here in Shanghai!
All pictures published in this card had been taken with this Compact Camera
Franc Peret is teaching Essential Photography Classes, Advanced Photography Workshop and Film Making Classes in Shanghai